Commercial Propane Service
Ready to Meet Your Commercial Propane Needs
DiSanto Commercial Propane serves the energy needs of a wide variety of Upstate New York businesses, including hotels, restaurants, retail, new construction, wineries and vineyards.
Every day, commercial customers relay on DiSanto Propane to fuel their forklifts, school buses, plant facilities and manufacturing processes.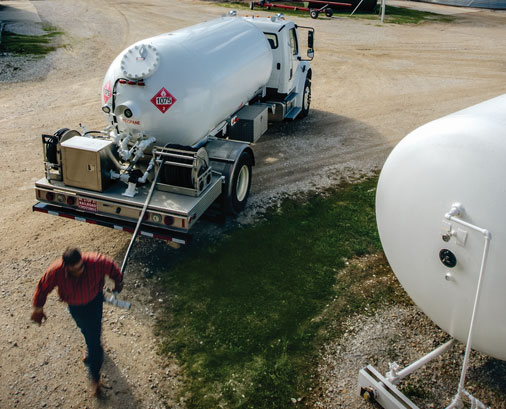 Become a New Customer
Choose DiSanto Propane as your propane provider and enjoy reliable delivery, dedicated customer service, fixed monthly stable propane pricing, and paperless billing. There's never been a better time to switch to DiSanto Propane to reduce your energy costs.